Details

Category: Uncategorised
WEB DESIGN
WE ARE EXPERIENCED USING PHP, JAVASCRIPT, HTML, DHTML, J-QUERY, FLASH, XML, MYSQL, ORACLE, SYBASE, SQL SERVER PLUS WE WORK WITH ALL MAJOR OPEN SOURCE SOFTWARE.
DESIGN SERVICES
We do not outsource our work. All projects are handled by us and completed within a time period specified within our quote.
CMS
E-Commerce
PayPal Integration
Pinnacle Cart
Wordpress
Blogs
Message Boards
Merchant Integration
X-Cart
Joomla
Custom Templates or addon features for Pinnacle or X-Cart shopping Cart.
WEB SITE PROBLEMS
We can update your current website to meet your current needs.
Over time changes are required as your business grows or services are changed. Also software upgrades and newer internet standards may cause problems with your site. We can make the changes you need to keep your web site fresh and up to date.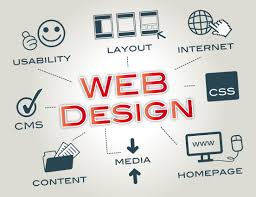 New HTML standards and new versions of PHP
These newer technologies along with newer browsers can expose problems with your web site. Let us help you stay on top of this so you can be confident that your web site is working well
Special Offer - We are offering 5 page web design for as low as £150!
Five page static website custom design that will look like you spent 5 times that!
Hosting and domain for first year is included.
Logo design which is not included will cost an extra £50.00
Our Clients
We have created Websites for many businesses.
Our work covers many different type of companies both small and large.
Shirt Prints Direct
Auto Plates
Hui Wei
NCA Electrics & Alarms
Madinah Driving Schools
Abbeydale Pharmacy
Darnall Pharmacy
Darnall Opticians
Becker Motor Works
Junction 30 Cars
Sheffield Painters
Sheffield Emergency Plumbers
247 Boiler Repairs
Albir Holidays
Bishops Coffee House
Dr Science
Festive China
Express Prints UK
Dragon Computers
Fix My Flat Pack
Montgomery Hotel Sheffield
Proof Read My Essay
Show Case KTV
Simply Chinese Dronfield
Smart Aid Mobility
DESIGN QUOTE
Contact us for a quote on your design.
Whether your budget is large or small we can work out a plan for you.
If you are a do it yourself type then we have a free website builder with every hosting account.
Just choose from over 200 free themes to use. Customize your theme, create your pages, drag and drop items and in place edit of content.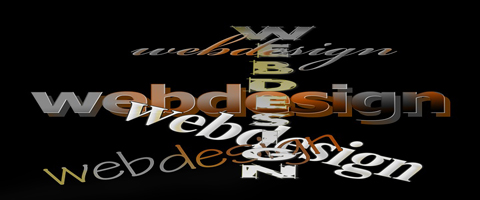 Premium Website Design - Up to Ten pages in your choice of Static or Wordpress web design for as low as £250!
Should you choose Wordpress it will include a WYSIWYG editor and manage via Softaculous.
Logo design which is not included will cost an extra £50.00
Details

Category: Uncategorised
Server Status
Below is a real-time overview of our servers where you can check if there's any known issues.
Server Name
HTTP
FTP
POP3
MySql
PHP Ver
Server Load
Uptime
Goldenage
208.70.79.241
 
0.50
28 Days 05:12:07
SuperFas
193.189.74.38
 
1.25
98 Days 20:20:02
Details

Category: Uncategorised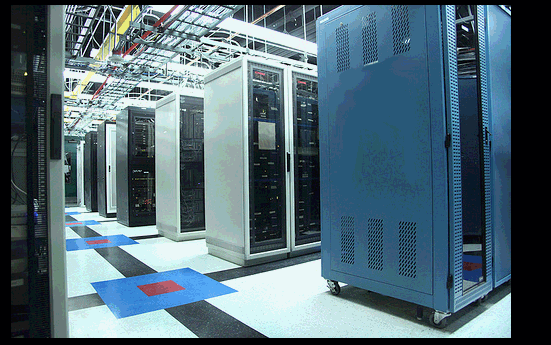 LINUX HOSTING FACILITIES
We offer High Speed hosting by top quality Data Centers in Down Town LA. Our Data center connects via OC192 internet backbone fiber. BGP4 via CISCO 12000 GSR and JUNIPER routers true multi-homed gigabit connectivity with gigabit and
or 10 Gigabit connections to Level 3, Savvis, Mzima, Cogent, AT&T, and XO.
 99.99% Uptime
 High Security
 Instant Backup
 7 days retained backup
 Poweful cPanel
 Secure Data
 Free DV SSL
 Tier 3 Support
All plans come with Softaculous Application installer which has over 400 free apps you can install.
All plans come with a Free Website builder which has over 200 themes you can install.
All Servers are configured with RAID and have backups daily ( saving past 7 days ), weekly and monthly.
Backups include all web pages, databases, emails and website settings.
Backups can also be downloaded at any time.
If you by accident damaged your website or it was hacked just send in a support request and we will restore your site free of charge.
All servers are PCI compliant and low populated for maximum performance.
All plans come with a free DV SSL.
Servers are maintained and updated with the latest software patches so as to be always reliable.
Our web hosting plans are designed for businesses.
With a better than 99.8% uptime rating and 24/7 high performance few hosts can beat our service.
Our low cost plans are perfect for any Small Business requiring Web Hosting.
Upgrading or downgrading your hosting plan is easy with our fully integrated billing system.
So if your business is growing or scaling back our system can adjust to your current needs.